MyThaiDesign Newsletter #1
if you can't view this newsletter properly please click here.
What is Thai Design to you? Tweet @MyThaiDesign is ..
Dear MyThaiDesign Community,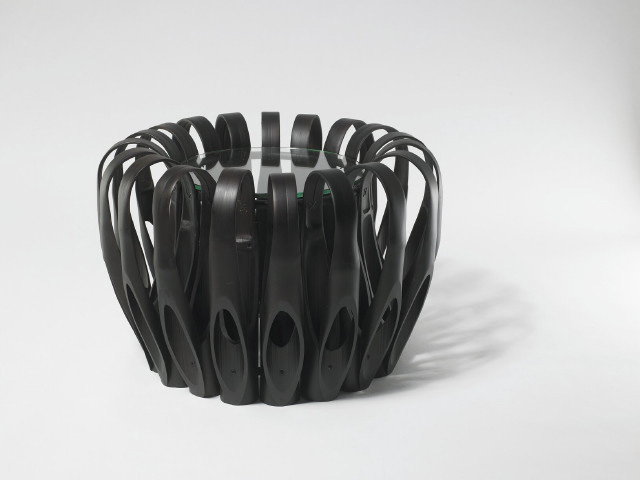 Our mission is to create a community platform to enable lovers of Thai design, from around the world, to come together to learn about the latest forward-thinking designs and must-attend events, as well as to share their leading-edge thoughts and ideas regarding what Thai design means to them.
Thai design is diverse. It is modern and contemporary; it is traditional and conservative. It is fresh and admirable. The creatives and producers of Thailand started to manufacture green products long before it was trendy, or the idea of sustainability was on the tip of everyone's tongue. Green is embedded in the culture. The warm Thai people are "living a green life".
The love and warmth that stems from Thailand is contagious and welcoming. As a group of individuals from the four corners of the world, who have grown to know and love Thai design, we want you to find the same inspiration and appreciation that we have, and share what you have discovered here on MyThaiDesign.com. You may be a retailer buyer, a journalist, or a consumer; whoever you are, join us in celebrating products that are eco-friendly, design-led, and suitable for interiors and exteriors across the globe.
Follow MyThaiDesign and let us know what Thai Design means to you:
www.MyThaiDesign.com - To unsubscribe please click here.
Fancy regular updates?
Enter your email address below to subscribe to the MyThaiDesign Newsletter.